Spanish courses in Barcelona
Our Spanish courses are designed for students to quickly gain independence and acquire the tools to build knowledge from their daily interactions. With qualified native teachers and exposure to the diverse accents and dialects of the Spanish-speaking world, we prepare students for life in the city and around the world. Our students will enjoy our extensive facilities, complete with multimedia classrooms, recreational reading resources and a community of students to practice with. All, of course, from the heart of Barcelona, just blocks away from the Sagrada Familia.
We strongly recommend this course as its main objective is to provide the rudiments or basic tools necessary for a non-native speaker to communicate in our Spanish language in different social or work areas. A series of activities and reading exercises, theoretical and practical explanations through figures, drawings, narrative texts are implemented to try that the student acquires such general knowledge to function in Barcelona society.
Spanish is one of the most spoken and complete languages in the world. A Spanish course in Barcelona will not only be useful for your vacations, but also to open many opportunities in different areas, allowing you to access a better job or to develop your professional career. It is definitely an investment for the future.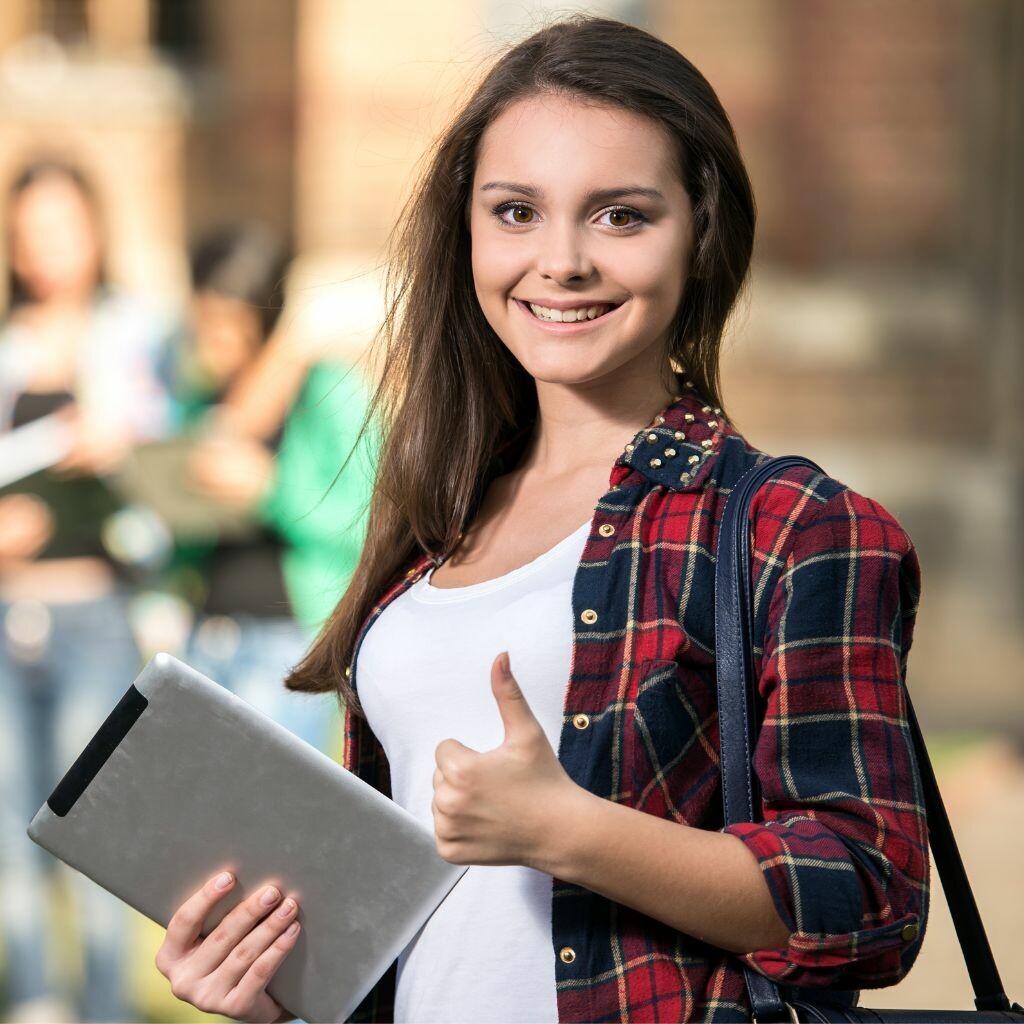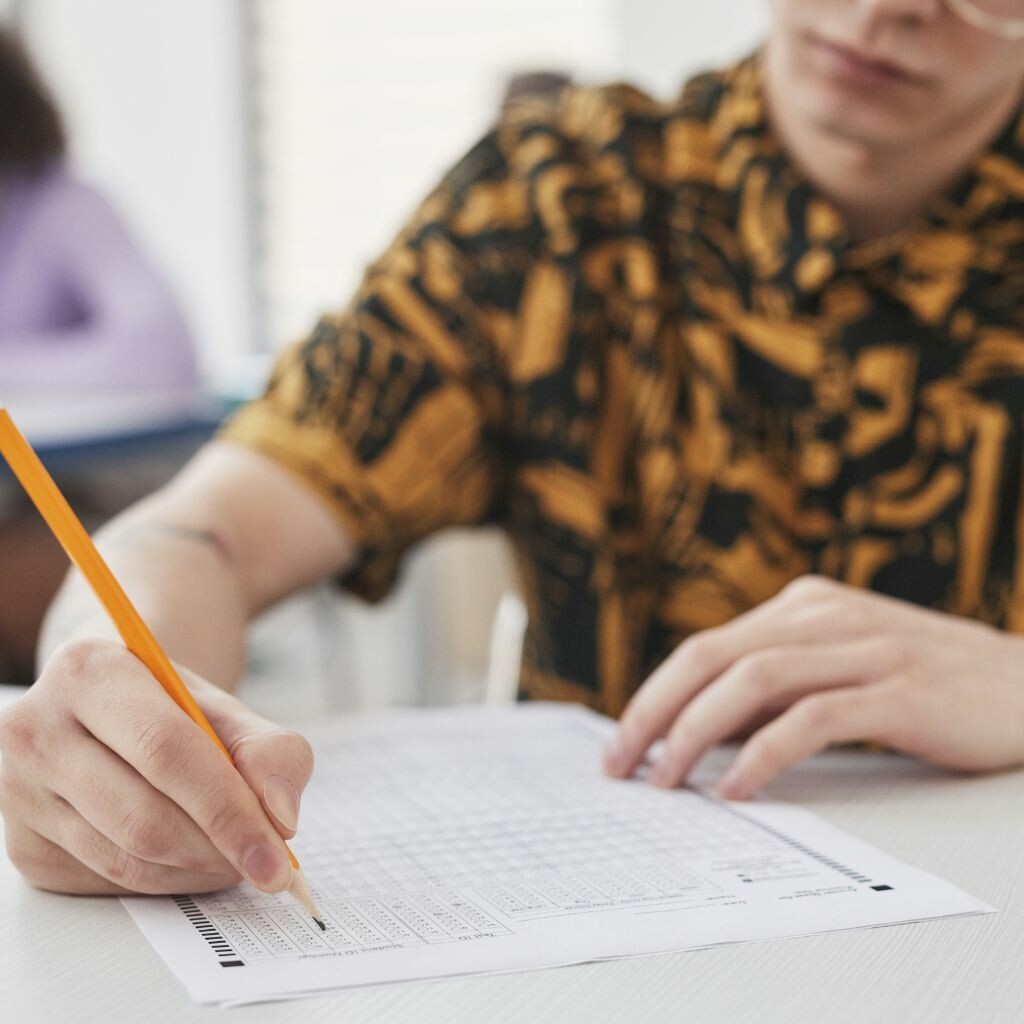 Preparation for official DELE exams
We offer courses focused on the Diploma de Español como Lengua Extranjera (DELE) exams of the Instituto Cervantes. The exams, which accredit language levels according to the Common European Framework of Reference for Languages (CEFR), are used to carry out various procedures before Spanish ministries and public administrations and educational organizations around the world.
Among the advantages of taking the DELE exam in Barcelona, we can highlight:
Indefinite validity of the diploma. It does not expire.
If you wish to obtain Spanish nationality, it is mandatory.
Gain international recognition.
Significant improvement in your CV and job promotion.
Independent diploma (there is no need to have passed other levels to obtain the level you want).
Access to the diploma from the age of 11.
Access to the Spanish educational system.